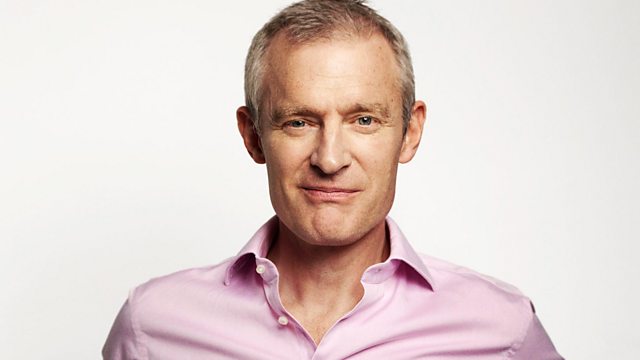 Soft Borders and Killer Pranks
Jeremy discusses the prospect of a soft border between Northern Ireland and Ireland, the prank that nearly killed you, the Croydon tram crash and Terry Walton's allotment.
Last on
Jeremy discusses the Brexit breakthrough, killer pranks, the Croydon tram crash and Terry

The deal clears the way for Brexit trade talks. But what will a soft border look like?

Five firefighters spent an hour freeing someone who cemented his head inside a microwave.

The crash in which 7 people died was probably caused by the driver having a "microsleep".