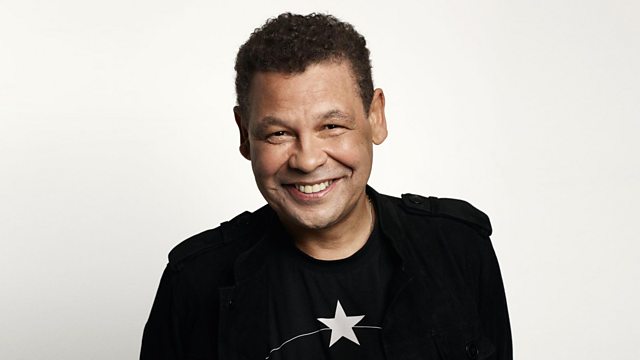 (A) Credit To The Nation
Let Craig Charles provide your ultimate Saturday night party playlist as he spins his way through seven decades of the finest funk and soul tunes for your listening pleasure. If it feels like funk and sounds like soul it'll be The Craig Charles House Party.
There's a Cover From Another Brother or indeed Mother and You Heard It Here First, a cracking cover version and a rarely-heard original back-to-back that'll have you thinking 'I didn't know they did that first!' Tonight we hear how Labi Siffre spawned a thousand (give or take a bit) samples, and an excellent Elton John cover by Billy Paul.
There's a long long long, let's go all the way, musical marathon of a song in our Version Excursion after 11pm, courtesy of The Godfather Of Soul himself, James Brown.
And we'll take the party out of the studio and onto the street when we go to Hip-Hop Heaven at half-eleven! Dr. Dre featuring Eminem and Credit To The Nation are our hip-hop heroes tonight.
Last on